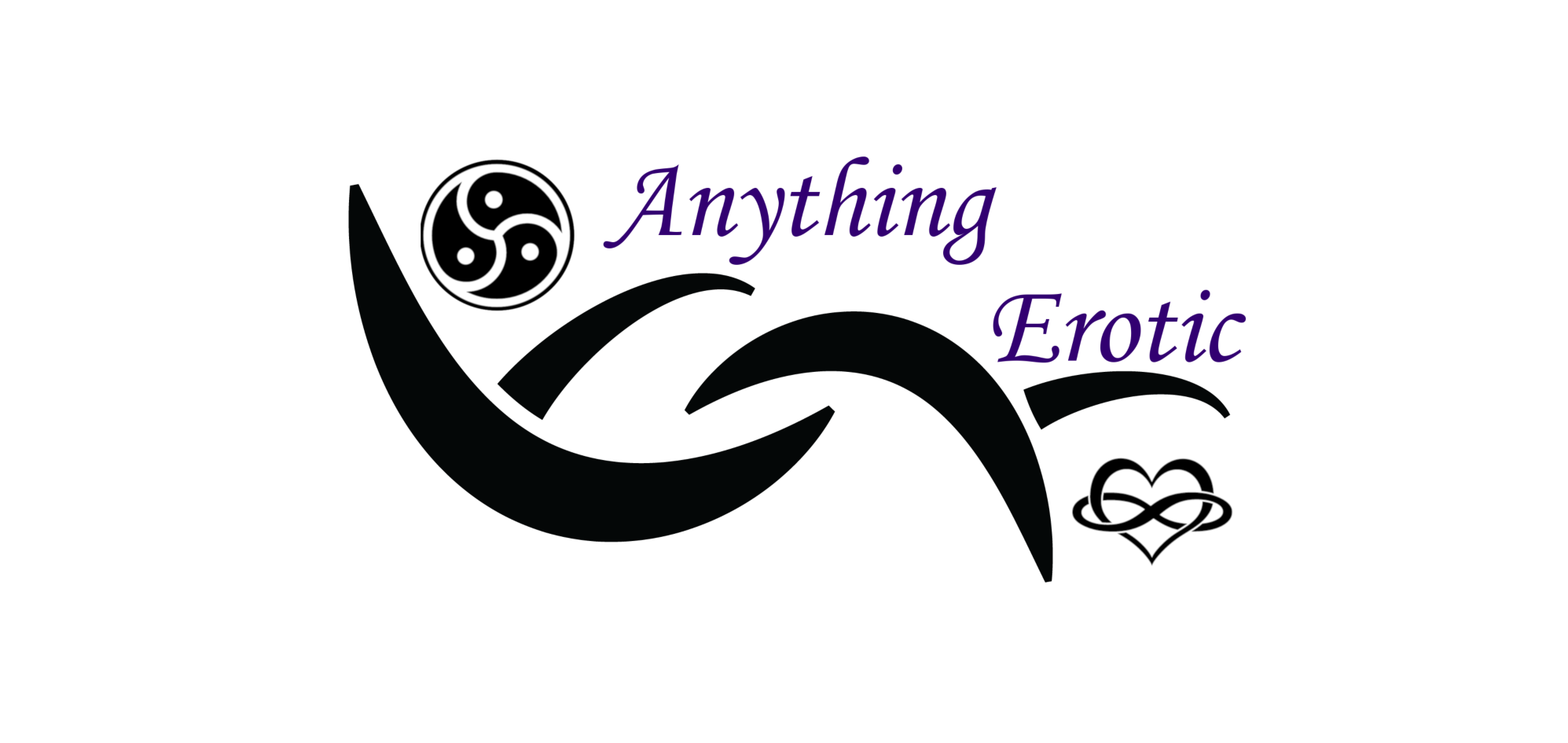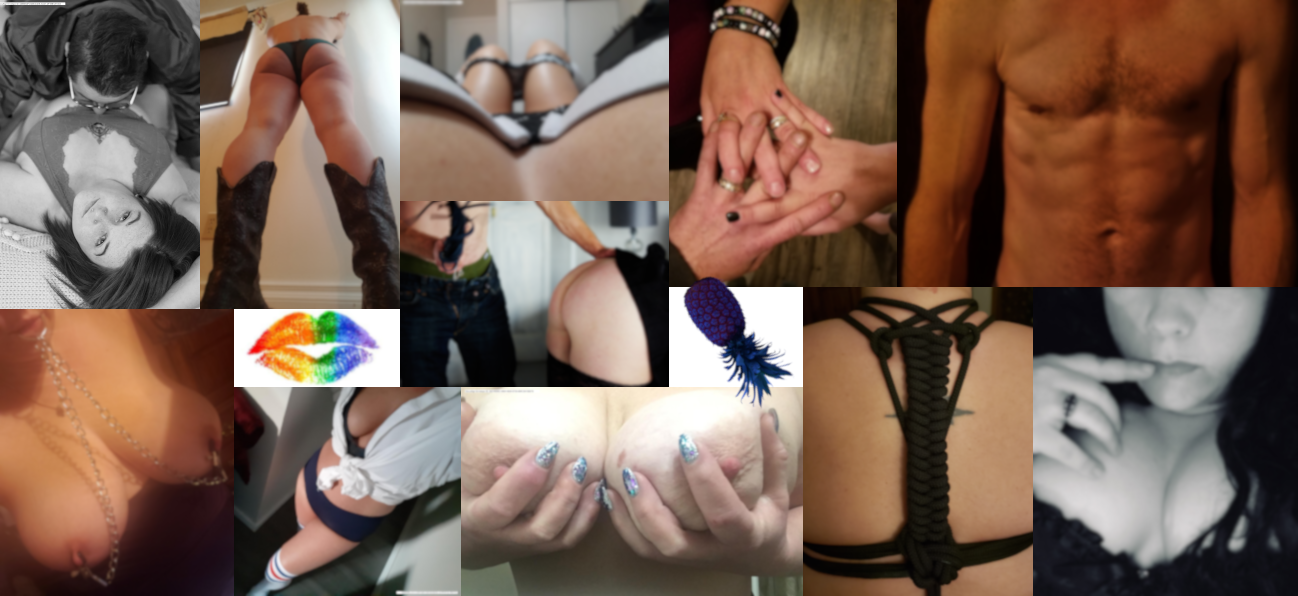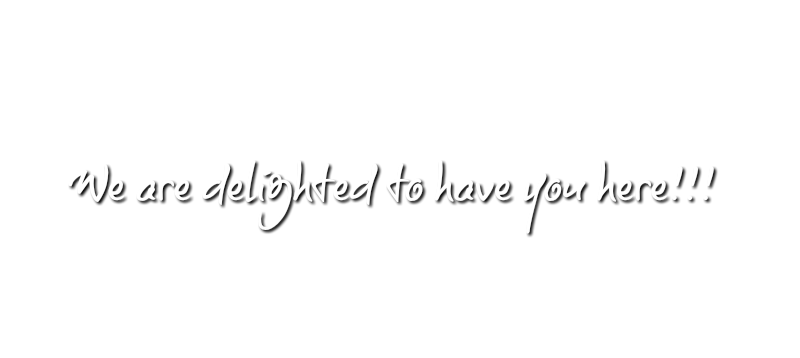 At Anything Erotic our mission is to bring together like minded people who practice ethical non-monogamy or want to explore their kinks/kinky side.
 What does the site have to offer?
 – 100% Verified membership accounts
– No people with multiple accounts
– You don't get banned for your XXX posts ( Illegal content is not allowed )
– Social events; Everything from meet & greets to parties
– You can post photos, status updates & private message with other users
– Chat rooms
-Forums and Blogs
Meeting new people has never been so safe, verified, and reliable. All accounts, from individual users to joint accounts go through a screening process. As a new or existing user you can feel comfortable & secure knowing that everyone is a real person who has also signed a NDA (Non-Disclosure agreement). The NDA protects your privacy and helps ensure no-one steals your content. Enjoy the freedom to express yourself however you want without judgement or fear of being banned or outed.
What are you waiting for?
If you are polyamorous, swinger, kinkster, in a open-relationship, single, gay, bi-sexual, bi-situational,  pan-sexual, no matter how you identify this is the place for you!
CLICK Join Now 
We are excited to have you join our community and want to get to know you!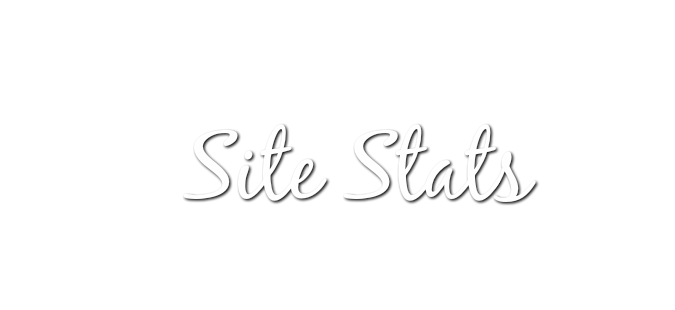 Individual and shared profiles

Who knew I was Poly? After meeting some wonderful people on AE I found an amazing couple. Our triad relationship opened me up to many new experiences and love!
J.D. — Stony Plain, Alberta
I have found a safe and nurturing place to express all parts of my sexuality without judgement from others.
H.L. — Edmonton , Alberta
Anything Erotic is a safe and fun haven for anyone in the lifestyle no matter what your niche is.
Anything Erotic has opened my eyes to a new lifestyle that fits my wants and needs. It has helped me grow as a person, and the support from everyone in the group has been exponential in any area.
Anything Erotic is an amazing safe place to meet new and exciting people and explore your sexuality.
When I joined Anything Erotic a year and a half ago I was a naive, shy, "vanilla" girl that didn't feel confident in my own skin. Now I would say the very opposite is true! I found everyone at AE so open, welcoming and encouraging that I was really able to explore my sexuality and my kink side.
L.F. — Stony Plain, Alberta
Anything Erotic has an incredible assortment of features that most other sites/apps do not have and at a fraction of the price. Top notch people too, proud to be a member!
So far we are enjoying the site. Everyone is very nice and we love the ability to post without fear of being sent to jail lol